Who are we ?
Research is essential ! Thanks to research, companies can innovate, implement new technologies and meet the needs of users, now and in the future. Research and knowledge enrich our society and contribute to making socio-economic development sustainable in our regions.
From its two offices, in Brussels and Namur, the SynHERA team works with different stakeholders on a daily basis :
Researchers at the Universities of Applied Sciences (UAS) and associated Research Centres. Over 1,000 researchers from 7 departments: agronomy, applied arts, economics, paramedical studies, social and technical fields
Belgian or International companies , with a social or economic aim
Different players from the innovation ecosystem
Our work
Promoting applied research, a concrete research to meet specific needs
Maximising synergies between Universities of Applied Sciences (UAS) and different companies
Giving companies the opportunity to boost innovation and develop new technologies
Enabling companies with an economic or social purpose to access the skills and expertise of UAS
Supporting researchers in the development of their activities
Highlighting and dissiminating the work of researchers
Training teachers in research activities
Representing UAS to public and political authorities
A team comprised of highly qualified experts in multiple fields with a genuine culture of innovation
Contact with the most qualified researchers in your field with specific expertise, tailored to your requirements
A team close to key research players in Wallonia and the Brussels-Capital Region

Certification ISO 9001
SynHERA is ISO 9001 certified for "raising awareness of research partners in Universities of Applied Sciences (UAS), supporting the setting up of projects, negotiating research and development contracts, protecting and employing the results and training of researchers."
More information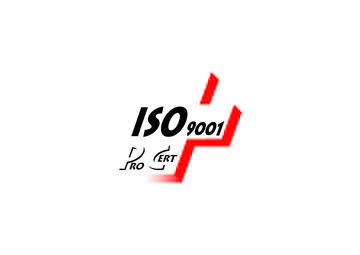 Découvrez la boîte à outils de SynHERA !

Sur cette boîte à outils, cliquez facilement sur les différents outils de SynHERA auxquels vous pouvez avoir accès.